abhitechnical
Abhi Technical is your one stop which can help you to learn technical stuffs like desktop, mobile, blog, SEO in English Follow us to better your skills.
owner
---
Sanikant Kushwaha
Our Website Provides You Information About Earning, Tips
partner
Shubham Blogging
Shubham Blogging
Our Website Provides Information About Blogger, WordPress, SEO, AdSense, Also Provide Premium Blogger and WordPress Template and Plugins for Free and Much More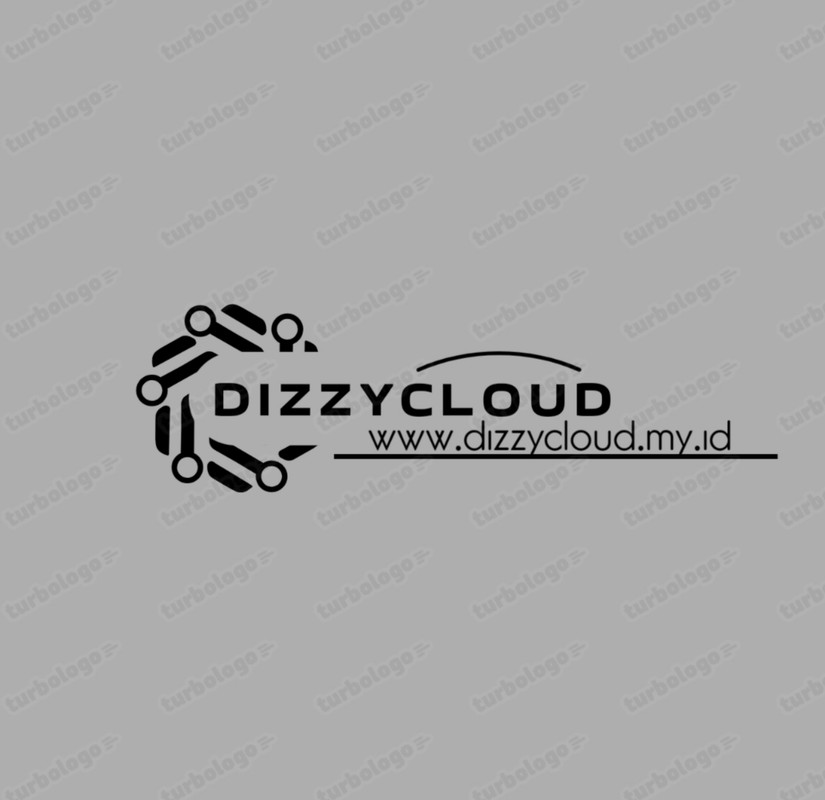 Dizzycloud
Dizzycloud
Dizzycloud is a Personal Web that discusses the world of the internet, coding, android, tips and tricks, and much more
TUTORIAL
TIPS & TRICKS
CODE

Terms and conditions to become a partner
Follow our blog regularly.
Give us backlinks in your partner page.
Your blog must be a reputable one.